Who We Are?
The global move to digital assets and decentralised technologies is the future of an open economy.
Sl2 Capital is a venture capital firm that focuses on founders. We offer assistance and support at every level of the project lifecycle. We have a development house/studio and labs division with over 150 employees.
We have an in-house blockchain team and DeFi house in Europe of 25 developers. Our team specialise in innovation in the crypto space from a modular tech stack perspective.
We are quite prominent in the GameFi sector; We have numerous partnerships with the world's major guilds and gaming studios. We currently provide tech solutions to various studios and projects in the DeFi space, focusing on finance and protocols. We also work with several significant and well-known funds in the space, who are our investors and partners.
Our Offices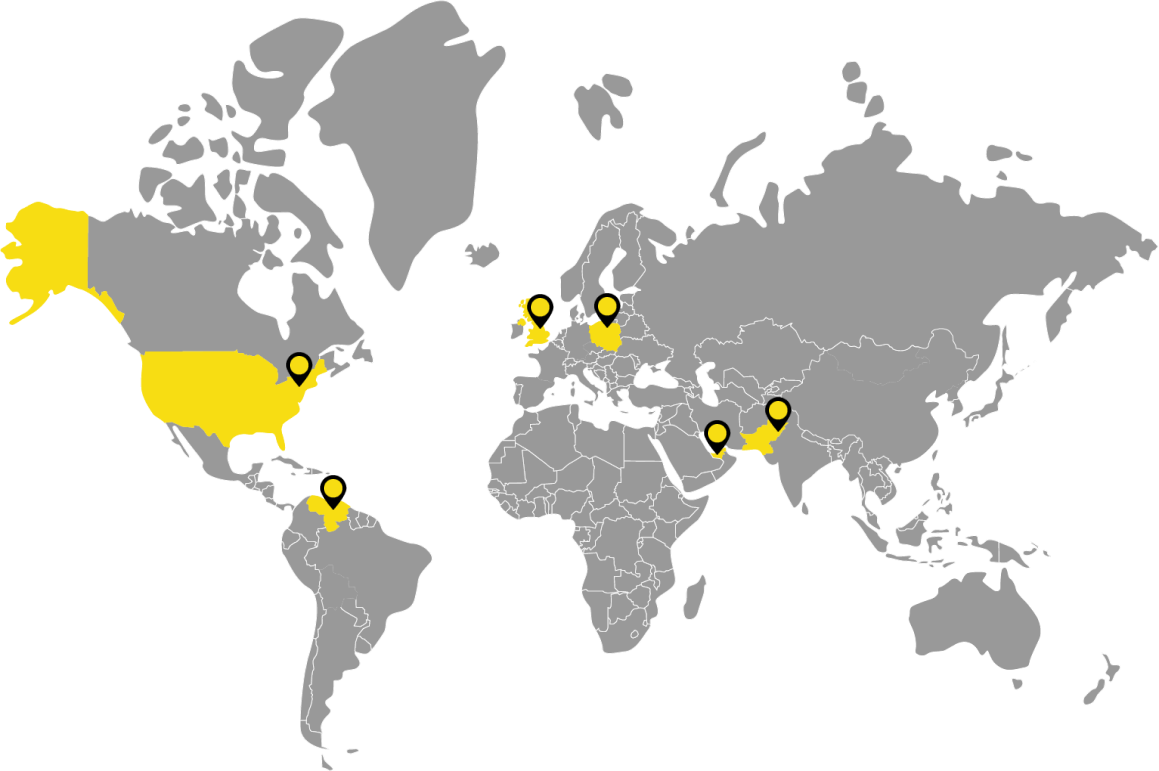 London
Lahore
Dubai
USA
Venezuela
Poland
We're always looking for compelling ideas, business, and partnership opportunities. We also enjoy reading your feedback. If you're submitting a business proposal, please include a clear description and any resources that could help us evaluate your opportunity.
Get In Touch